The Elite Digital X-Ray Sensor
Superior Diagnostics. Smooth Workflow.
Clio Prime delivers consistently exceptional diagnostic images. With EveryShot technology, you can use any handheld x-ray or wall mount unit. No matter the source, EveryShot effectively eliminates under- and overexposure, saving you from time-consuming retakes. EveryShot gives you the best of sensor technology—a fiber optic design for low visual noise, CMOS technology for ultra detailed images, and advanced dynamic range for optimal contrast across the radiation spectrum.


Fewer retakes, happier patients
Consistent images with any x-ray source
Clio Prime's design is made for effortless positioning throughout an FMX. Clipped corners and beveled edges are anatomically aligned to the oral cavity, making any x-ray orientation effortless. We didn't stop there. Using the same spirit of innovation, we designed Clio Pedo, the perfect sized sensor for pediatric patients.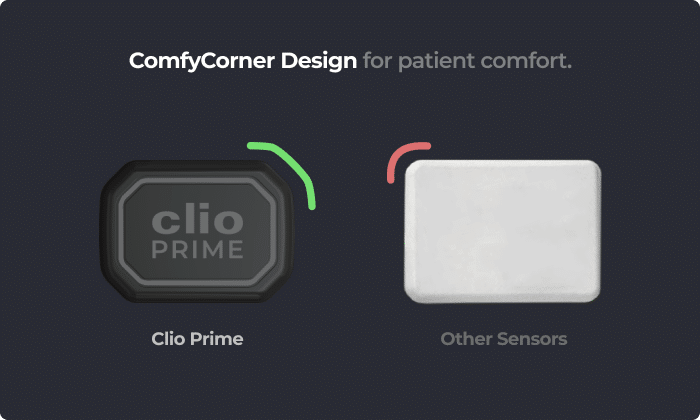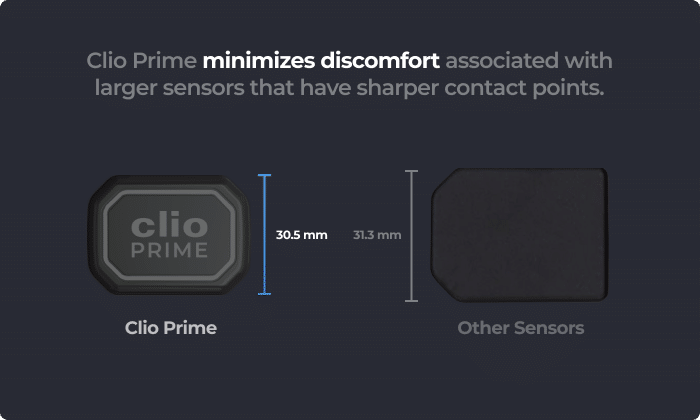 The Clio Prime dental sensor is tough. With an incredibly hard outer capsule and shock-absorbing bumpers, it stands up to the rigors of daily use, saving you from expensive replacements. Even the cable is customized so patients bite on the positioner, not the cable. We performed an insane amount of tests to prove longevity for every millimeter of the sensor, then we had them dentist verified.
Verified by a
Battery of Tests
Compression Resistant
Cable Strain Validated
Impact Tolerant
Extended X-Ray Lifecycle
Replaceable Cable
IP68 Dust and Water Resistant
Cleaning Chemical Resistant
Clio Prime plays nice with leading dental imaging software. That way, you can use your imaging software the way it was supposed to be used—without extra pop-ups or time-consuming steps. Integrates with Dexis, Eaglesoft, Patterson Imaging, Schick CDR, and more.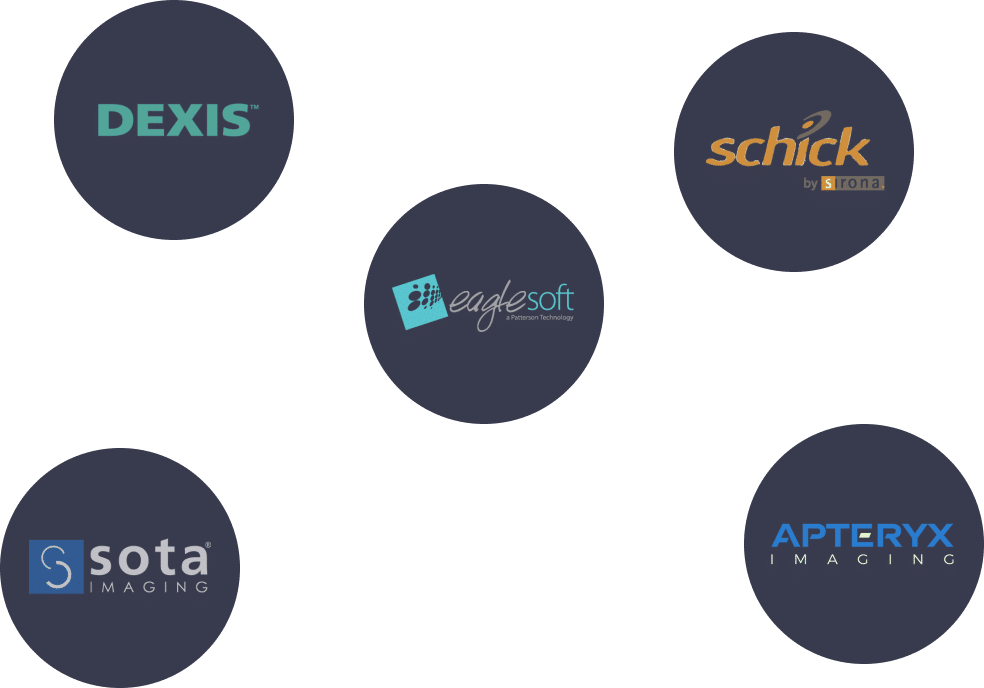 Complete the Suite with SOTA Image Software
SOTA Image dental imaging software is built for the modern dentist. Sync your digital imaging exams with your practice management patient chart or appointment book. Use our automated editing features for the ultimate doctor-to-patient communication experience.
For two years, SOTA will repair or exchange parts or equipment due to manufacturer defect, free of charge.
From date-of-purchase, you will receive free unlimited tech support via phone, internet or video conference, free software upgrades, loaner sensors during any repair, and free shipping, regardless of the number of sensors.