The All-New, All-Aluminum
Claris® i5HD Intraoral Camera
25 Years of Intraoral Camera Evolution, Embodied Now
Since 1993, SOTA has helped build optic assemblies for the most well-known and trusted intraoral cameras in dental. With the production of our own proprietary cameras such as the Claris i310, one of the first USB intraoral cameras on the market, and the award-winning Claris i4D, we have developed the technology — from optics to ergonomics — to provide dental practitioners with the most advanced intraoral camera to date. Introducing the all-new Claris i5HD.
Powerful from the inside out.
Unlike other "HD" cameras that merely resize images to high-definition resolution, our Claris i5HD Intraoral Camera is equipped with a native high-definition imaging sensor, reducing pixelation and unwanted artifacts that may obfuscate proper diagnosis. Be assured that your images will look crisp, clear, and vibrant on even the largest display formats.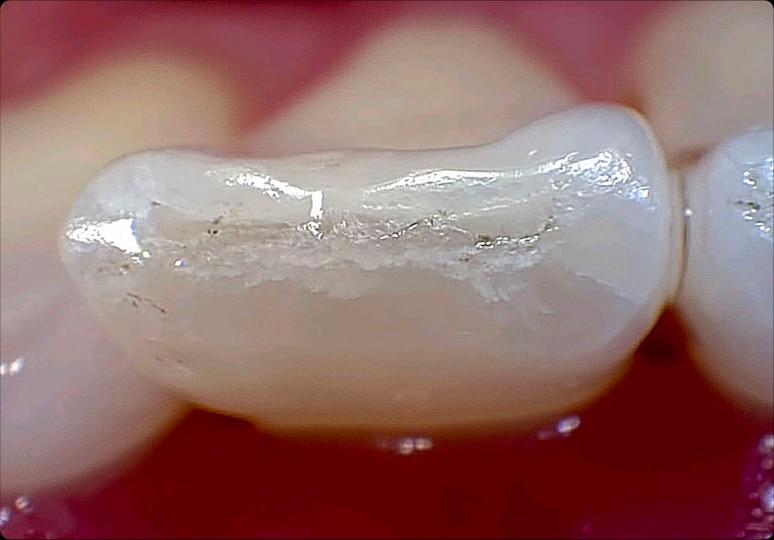 Incisor Detail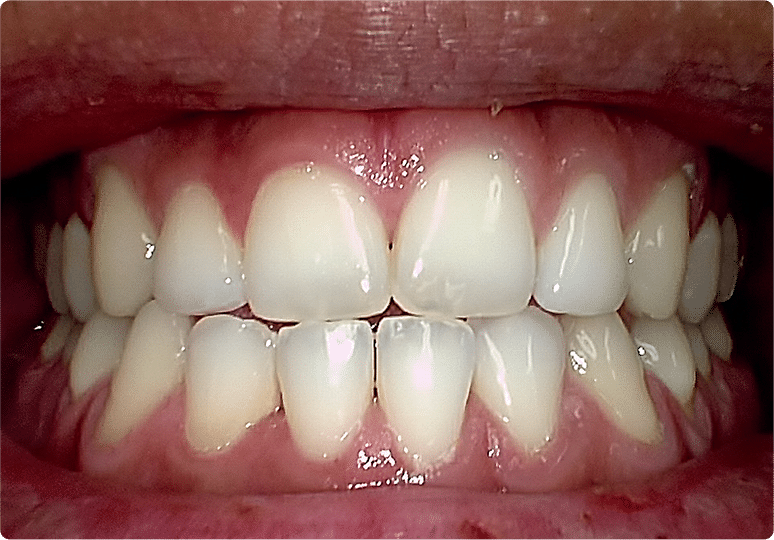 Full Smile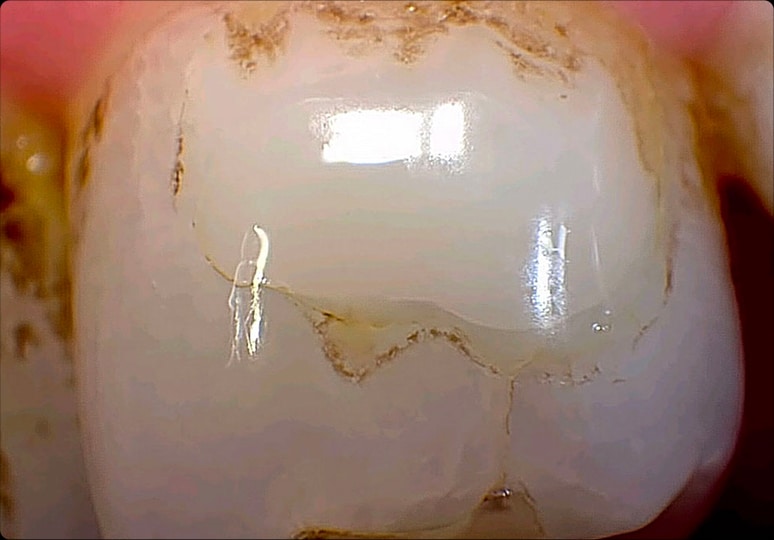 Single Molar
Upper Molar
Filing Detail
Lower Arch
It's by far the best camera I've ever owned. The detail you can show your patients is amazingly clear.
— Dr. Scott Methven, Wasilla, AK
Intraoral Images, Straight and True
Lens quality and assembly is a crucial part of capturing images true-to-reality. Originally founded as an optics assembly manufacturer, SOTA can guarantee that our lens assembly is built to produce some of the least-distorted images in the industry. With a less than 5% distortion-rate, you can be confident that your images will communicate exactly what's going on.
Space-grade, Anodized-Aluminum Body
We matched the superior optics of this camera with the most high-quality materials. With a space-grade, anodized, machined aluminum body—the same materials used in the most premium smartphones—the Claris i5HD is not only built for extreme durability and strength but for a lightweight feel in your hand as well. And, simply, because it looks amazing.
The extra-large slide-focus makes adjusting focus super easy and quick especially when handling the camera on-the-fly.
— Dr. Marvin Pantangco, San Diego, CA
Maximum control and comfort.
Ambidextrous Slide-Focus and Capture Button
Our slide-focus covers the maximum width and area on the camera body, giving you—single-handedly—the ability to easily adjust focus and capture images without having to re-adjust your hand placement or search for a tiny component. However you hold the camera, by the tip of your thumb or index finger, the large focus slider is designed not to impede your flow, letting you make decisions on the fly without even looking.
The Claris i5HD Intraoral Camera is one of the only turnkey cameras on the market, designed to work with almost any dental imaging software and major practice management programs including Apteryx, Dentrix, Dexis, Eaglesoft, EasyDental, to name a few. Simply plug the intraoral camera in and immediately begin taking crystal clear images seamlessly with your current systems.
MSRP – $3,195.00
CMOS Sensor – 1/3" Large Pixel With Native HD Resolution
MJPEG Output Resolution – 1920 X 1080 and alternate 640 X 480 for backwards compatibility
Signal Output – USB 2.0 forward compatible with USB 3.X
Angle of View – 61 degrees
Focus Range – 2mm-200+mm (infinity)
Maximum Magnification – 640×480:20X – 1280×720:50X – 1920×1080:80X
Lighting – 6 True White LEDs
Distortion – <5%
Driver Type, – UVC (USB Video Class)
Operating Systems – Windows 7/8/10 (32/64 bit) and macOS Sierra+