Clio Prime Digital X-Ray Sensors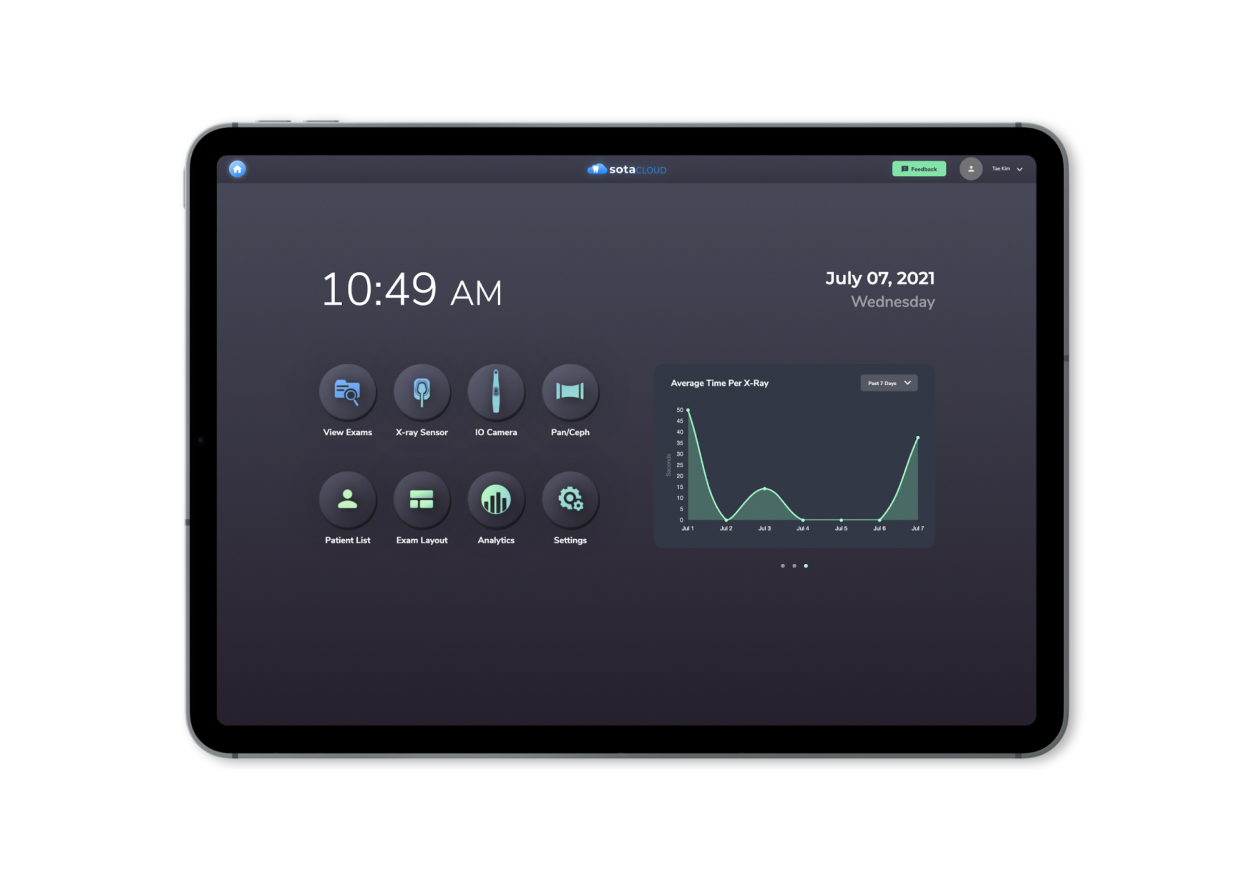 Claris i5HD Intraoral Camera
At SOTA Imaging, we've used over 30 years of experience in the industry to bring you the most cutting-edge dental imaging products on the market. Between the most advanced imaging sensors and durable, sleek designs, you know you'll be getting the highest quality products available and staying ahead of the ever-changing demands of the industry.
There's no need to worry about SOTA Imaging products compatibility regardless of your current office setup. Easily integrate into most major dental imaging software, including Dexis, Eaglesoft and many more.
The technical support team at SOTA Imaging will be with you from day one. Starting from installation and set up, our team provides free training sessions to make sure that you are getting the most out of the products and will continue to find solutions tailor-made for your preferred experience.